Delta Exchange is the best place to trade innovative cryptocurrency derivatives.
Delta Exchange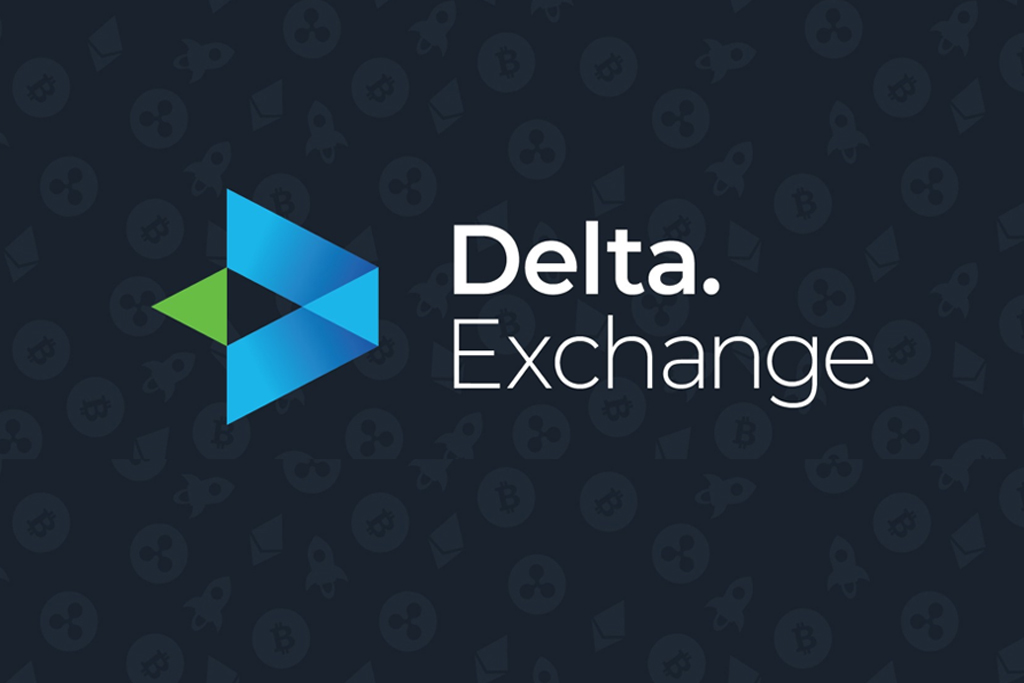 Delta Exchange Review
Delta Exchange is an exchange platform that allows investors an option to trade crypto derivatives. This covers futures trading on bitcoin and other digital assets, Spot trading, options trading, and perpetual future contracts. Delta additionally offers interest rate derivatives as well include swaps and others. In addition to this, you can receive leveraged trading on all assets with a multiple of up to 100x.
Delta Exchange is also one of the world's major derivatives exchanges, with a contemporary trading platform, cheaper trading costs, and a diverse set of investing instruments for trading derivatives. According to this delta exchange review, the trading platform now includes bitcoin futures as well as futures on over 50 Defi tokens. You may also trade altcoin futures and options on some of the most popular cryptocurrencies like Bitcoin, Ether, Litecoin, and many more.
Some of the security precautions put in place on the delta exchange review are also worth mentioning. In addition to solid enterprise-grade security, Delta keeps cryptocurrency in multi-sig wallets hosted by some of the world's best custody solution providers, such as BitGo.
Delta Exchange Vision
Delta Exchange is prioritized to build the most liquid and trusted global cryptocurrency derivatives exchange that can ably serve both retail and institutional traders.
Delta Exchange Values
Fairness
Integrity
Transparency
Why choose Delta Exchange?
Delta Exchange Fees
Trading Fees
Category
Taker Fees
Maker Fees
Inverse Futures
0.05%
0.02%
USDT Linear Futures
0.05%
0.02%
ALT-BTC Futures
0.1%
0.1%
Commodity Futures
–
–
Options
Min (0.05% * Underlying Price, 10% * Premium)
MOVE
Min (0.05% * Underlying Price, 10% * Premium)
IRS
0.1%
0.05%
Calendar Spreads
0.05%
0.05%
Spot
0.05%
0.05%
Deposits
| Currency | Minimum Amount | Number of Confirmations |
| --- | --- | --- |
| BTC | NA | 1 |
| USDT | NA | 1 |
| DETO | NA | 1 |
| XRP | NA | 1 |
Withdrawals
| Currency | Network | Withdrawal Fees |
| --- | --- | --- |
| ETH | ERC20 | 0.005 ETH |
| BTC | BTC | 0.0005 BTC |
| XRP | XRP | 0.25 XRP |
| USDT | ERC20 | 25 USDT |
| USDT | BEP20(BSC) | 1 USDT |
| DETO | ERC20 | 50 DETO |
Delta Exchange FAQ
Join Delta Exchange