Bittrex Global
Bittrex is a cryptocurrency exchange. And Bill Shihara, Richie Lai, and Rami Kawach, all former Microsoft employees, formed the firm.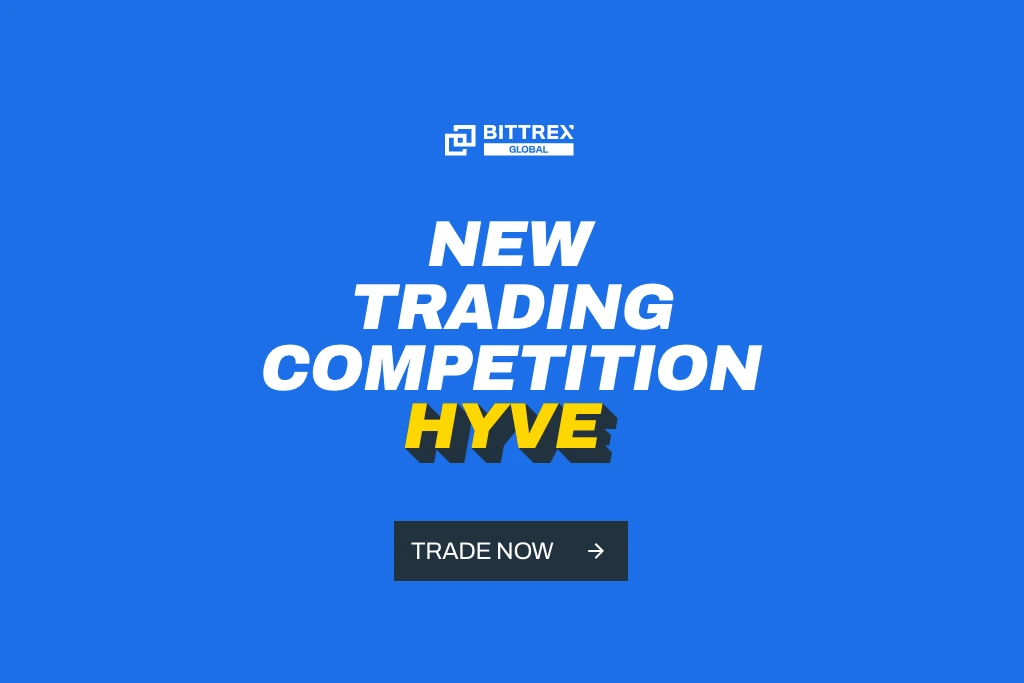 Bittrex Safety
Bittrex promises to prioritize security by utilizing the most dependable and efficient solutions available.
The founding team prioritizes all development choices consisting of computer security specialists with over 40 years of combined expertise. Bittrex has a flexible, multistage wallet mechanism in place that maintains 80 percent to 90 percent of money offline at all times.
Bittrex only offers one primary service: its trading platform. The platform supports a wide range of currencies and enables the execution of normal spot trading orders.
Bittrex Services
The current trading engine combines automatic trading features like stop-loss, good 'til canceled (GTC), and fast buy or sells with all of the typical technical charting tools a trader need.
Clients consistently praise the exchange's trading interface for its rapid loading times and lack of delays or hanging. On Bittrex, margin trading is not a possibility.
Win HYVE tokens
Find out how to participate and get multiple chances to win HYVE tokens
Starts: November 1, 2021 9:00 AM PDT
Ends: November 8, 2021, 9:00 AM PDT
Eligible markets: USDT-HYVE
As part of our exciting launch of HYVE on November 1, 2021, HYVE is giving away 30,000 HYVE.
About HYVE
HYVE is a Defi-centric autonomous ecosystem that solves the current global freelance and workforce market problems. They leverage the power of decentralized technologies while adding features that are non-existent on any current platform (centralized & decentralized).
Developing a community-governed system to reduce costs. Offers wider flexibility. Cut out the middleman. And provide transparency to token holders.
For the latest updates from the team, follow HYVE on Twitter, LinkedIn, and Youtube.