In the rapidly evolving world of cryptocurrencies, exchanges play a vital role in facilitating the buying and selling of digital assets. Among the numerous exchanges available, Whitebit has emerged as a prominent player, providing users with a secure and efficient trading experience.WhiteBit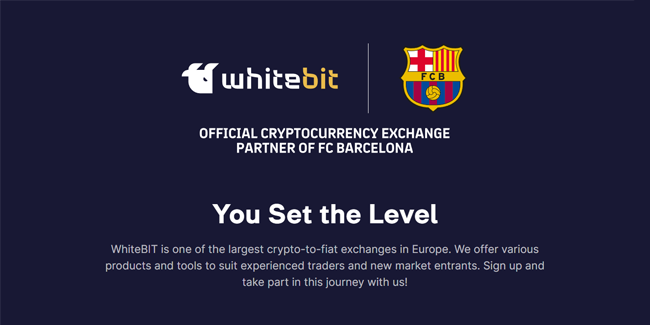 In this article, we will explore the features and advantages that make Whitebit Exchange a preferred choice for crypto enthusiasts.
🛡️ Robust Security Measures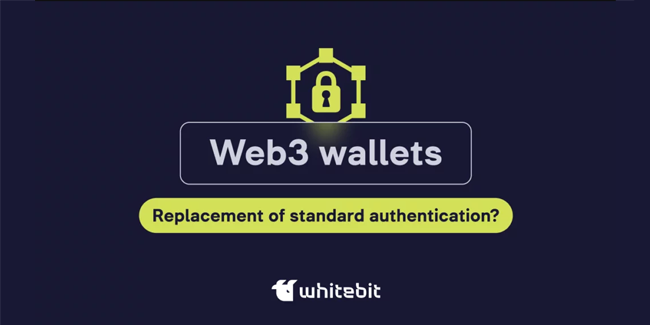 Whitebit places a strong emphasis on security to ensure the safety of users' funds and personal information. The exchange implements industry-leading security protocols, including two-factor authentication (2FA), withdrawal whitelisting, cold storage for funds, and encrypted user data. Additionally, regular security audits and constant monitoring help identify and prevent potential vulnerabilities, safeguarding users' assets from unauthorized access.
💡 Wide Range of Tradable Assets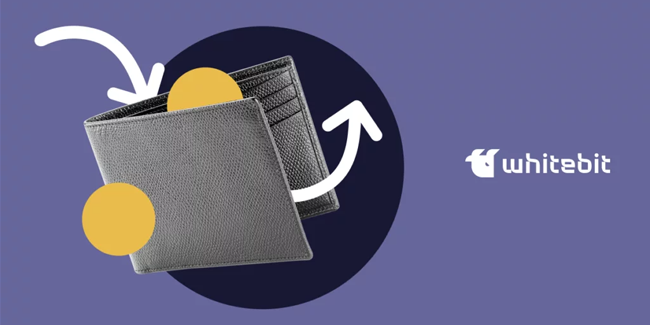 With Whitebit Exchange, users have access to an extensive selection of cryptocurrencies. The platform offers a diverse range of trading pairs, allowing users to explore different markets and diversify their portfolios. From established cryptocurrencies like Bitcoin (BTC), Ethereum (ETH), and Litecoin (LTC) to promising up-and-coming projects, Whitebit ensures that traders have ample opportunities to participate in the crypto market.
✅ User-Friendly Interface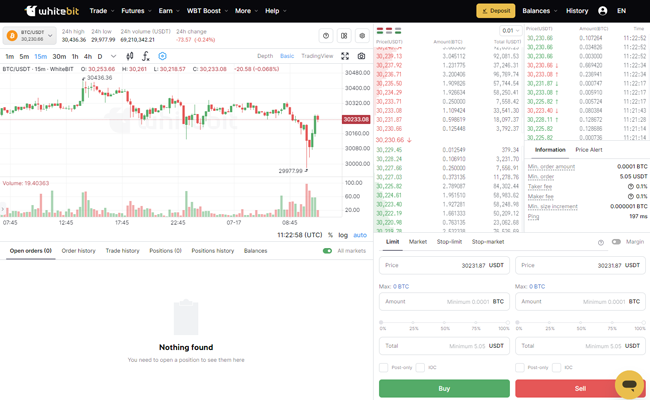 Whitebit Exchange boasts a user-friendly and intuitive interface, making it accessible to both novice and experienced traders. The platform's clean design and straightforward navigation contribute to a seamless trading experience. Whether you're executing market orders, setting limit orders, or exploring advanced trading features, Whitebit's interface provides a hassle-free experience that caters to traders of all levels.
🎉 Advanced Trading Tools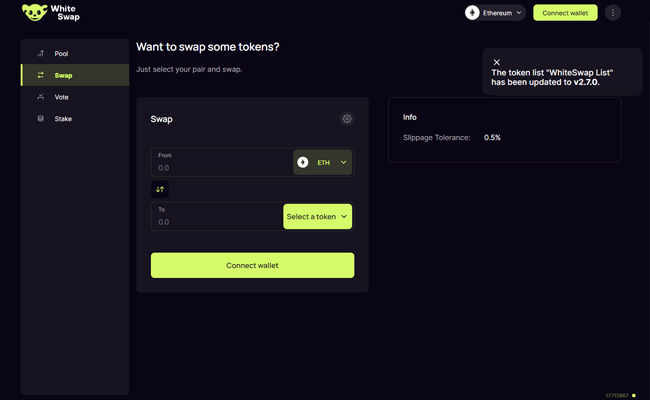 To cater to the needs of professional traders, Whitebit offers a suite of advanced trading tools. Users can take advantage of features like stop-limit orders, trailing stop orders, and market depth charts to make informed trading decisions. These tools empower traders to set specific entry and exit points, mitigate risks, and optimize their strategies, enhancing their overall trading experience.
⚖️ Liquidity and Competitive Fees
Whitebit Exchange prioritizes liquidity, ensuring that users can easily buy and sell their desired assets without significant slippage. The platform consistently works to maintain deep-order books, providing traders with a liquid marketplace for their transactions.
Furthermore, Whitebit maintains a competitive fee structure, charging low trading fees that enable users to maximize their profits. By keeping costs in check, Whitebit seeks to offer a cost-effective solution for both retail and institutional traders.
📞 Responsive Customer Support
In the crypto space, timely and reliable customer support is essential, and Whitebit recognizes this. The exchange offers a dedicated support team that promptly addresses users' queries and concerns. Whether it's account-related issues, technical difficulties, or general inquiries, Whitebit's support team strives to provide excellent customer service and ensure a smooth user experience.
🌐 Social
To stay up to date with the latest news and developments about the WhiteBit Exchange Platform and the upcoming airdrop, make sure to follow and subscribe.
Conclusion
Whitebit Exchange has solidified its position as a reputable and user-centric platform in the crypto industry. With its robust security measures, the wide selection of tradable assets, user-friendly interface, advanced trading tools, liquidity, competitive fees, and responsive customer support, Whitebit empowers traders to participate in the dynamic world of cryptocurrencies with confidence and ease. Whether you're a beginner or an experienced trader, Whitebit Exchange offers a compelling solution for your crypto trading needs.