👉 Attention, savvy investors and traders! Are you ready to dive into the exciting world of cryptocurrencies? Look no further than ReHold, the decentralized company founded by the visionary duo Renat Gafarov & Mikhail Semin! 🌟ReHold
ReHold's Mission
🌐 ReHold's mission is to empower retail users with passive income opportunities in the decentralized realm, regardless of their specific knowledge. With their extensive experience in building Fintech companies, Renat and Mikhail bring a wealth of expertise to the table, having held leadership positions in regulated crypto companies since 2017. 💼💪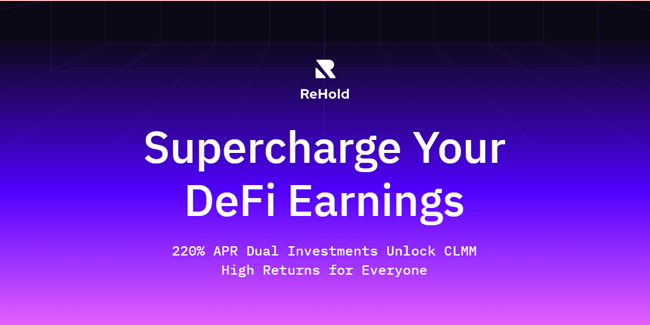 🤔 Curious about Dual Investment? 🤝
Let's delve into this groundbreaking feature and explore the potential it holds for you. Dual Investment is your gateway to utilizing your crypto assets and earning impressive Annual Percentage Rates (APRs) through Concentrated Liquidity Mining Modules (CLMMs). The best part? You don't need to be a DeFi expert to get started! 📈💰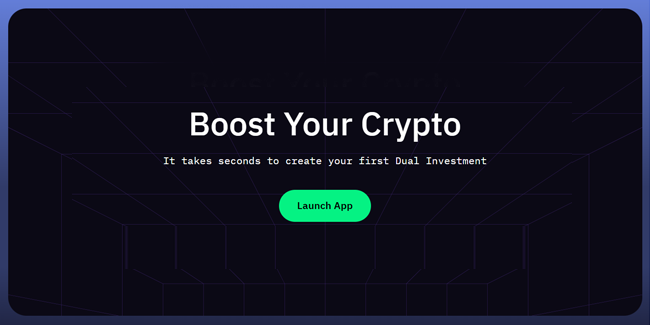 ReHold Strategy
💡 ReHold offers highly effective strategies to stake your crypto assets in Liquidity Pools, leveraging algorithmic calculations of price ranges. This innovative approach ensures you maximize your earnings while maintaining a minimum level of experience in DeFi. The result? A win-win situation for all crypto enthusiasts! 🤝🔒
📈 So, why is the APR on ReHold so high, you ask? Well, ReHold earns substantial profits by providing liquidity in DEX (Decentralised Exchange) pools via the revolutionary concentrated liquidity feature. When you allocate liquidity within a specific price range, you earn all the fees paid by users trading within that range. ReHold's cutting-edge algorithm meticulously selects the most lucrative price ranges, guaranteeing optimal returns on your investments. 💸💰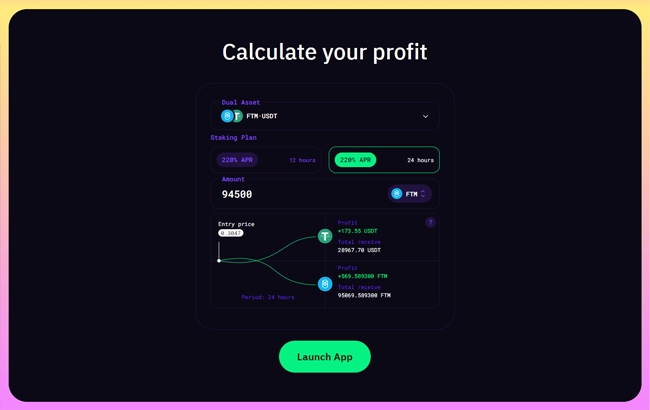 🔐 Worried about trust and security?
Rest assured, ReHold is a decentralized company built on smart contracts, firmly established on the BNB Chain. With code as their law, the open-source nature of ReHold's smart contracts on GitHub ensures transparency and accountability. Once you initiate a Dual Investment on a specific pool, your profits are secured by the smart contract, and you will receive them promptly once the staking period concludes. Your funds, your rules! 💪💼🔒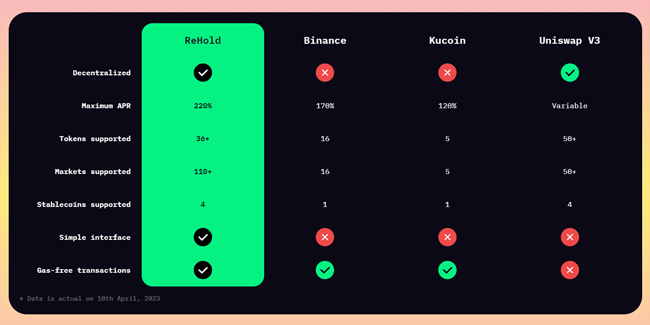 🤔 Still not convinced?
ReHold's reputable founders, with their vast experience in the Fintech industry, are dedicated to addressing users' wishes and concerns. They welcome open discussions and feedback, ensuring that your voice is heard. And the media can't stop talking about ReHold! Prominent publications like Bloomberg, Yahoo Finance, and Benzinga have all featured ReHold, highlighting its potential and credibility. Go ahead, search for these articles on Google, and see for yourself! 📰🔍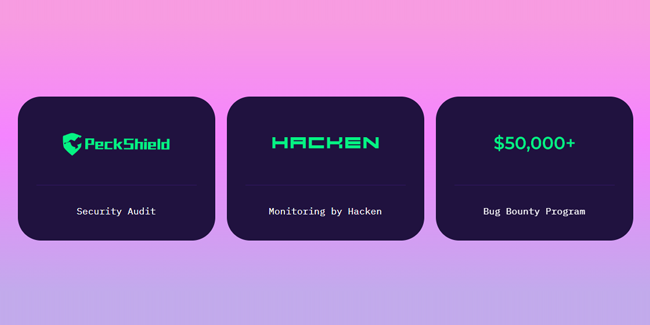 💼 ReHold's Dual Investment
📊 ReHold's Dual Investment does have some limits, though. The minimum and maximum investment amounts are carefully set to optimize fund utilization in CLMMs and prevent market slippages. Additionally, ReHold imposes maximum limits on each pool to avoid imbalances and potential losses when trading volume is insufficient on DEXs. These limitations ensure ReHold's business model remains stable across various market phases, guaranteeing the payment of guaranteed interest to its valued users. 📉📈💼
📈 So, what are the benefits of using Dual Investment on ReHold? Prepare to be amazed! The high yield potential offers up to a jaw-dropping 220% APR, thanks to the precise price range calculations on CLMMs. It's a hassle-free experience where you don't need to rely on complex trading strategies.
🌐 Social
To stay up to date with the latest news and developments about ReHold and the upcoming airdrop, make sure to follow and subscribe.